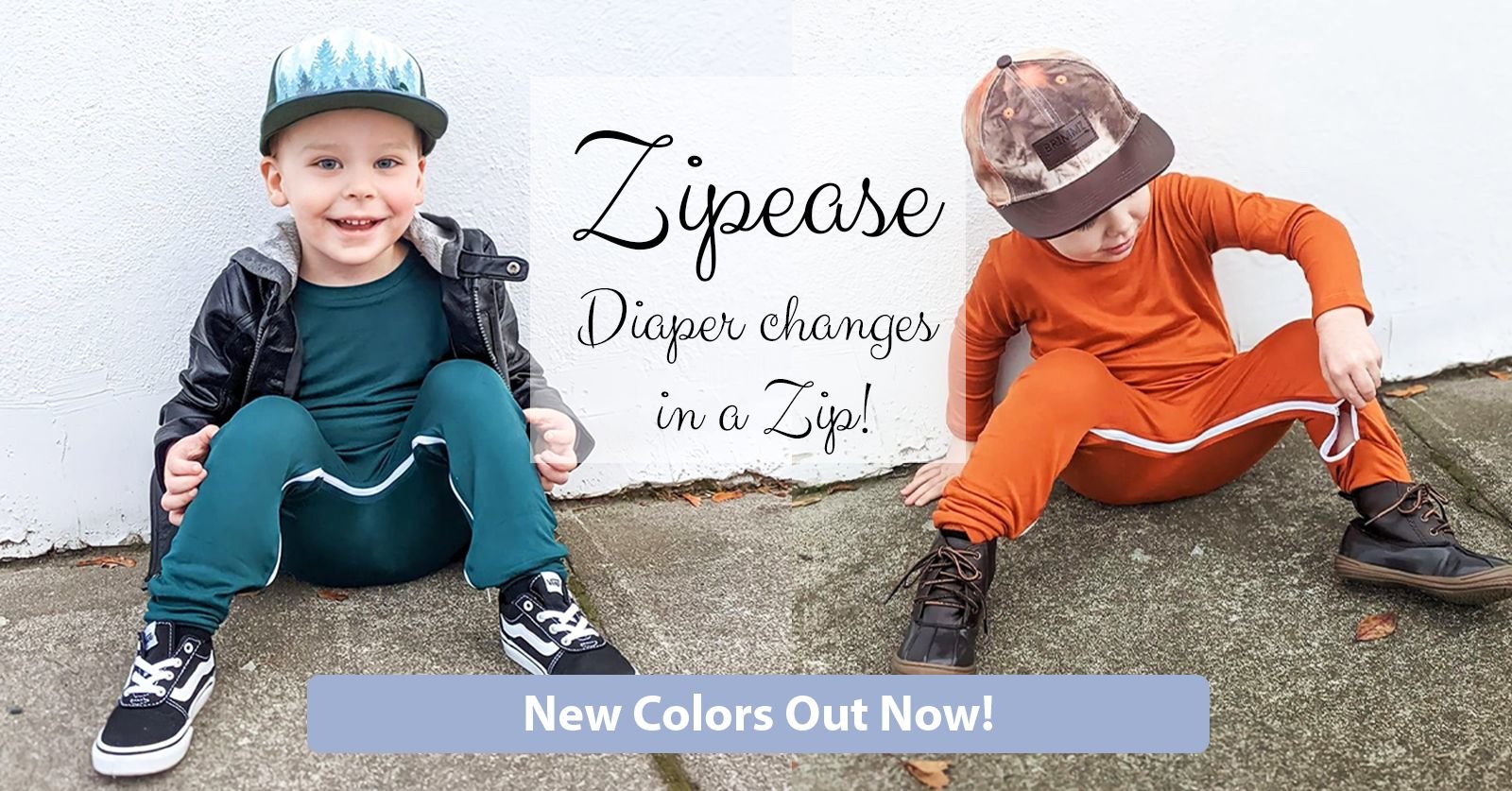 Some more great things to elaborate on that wonderful things you have to tell your audience
Let's go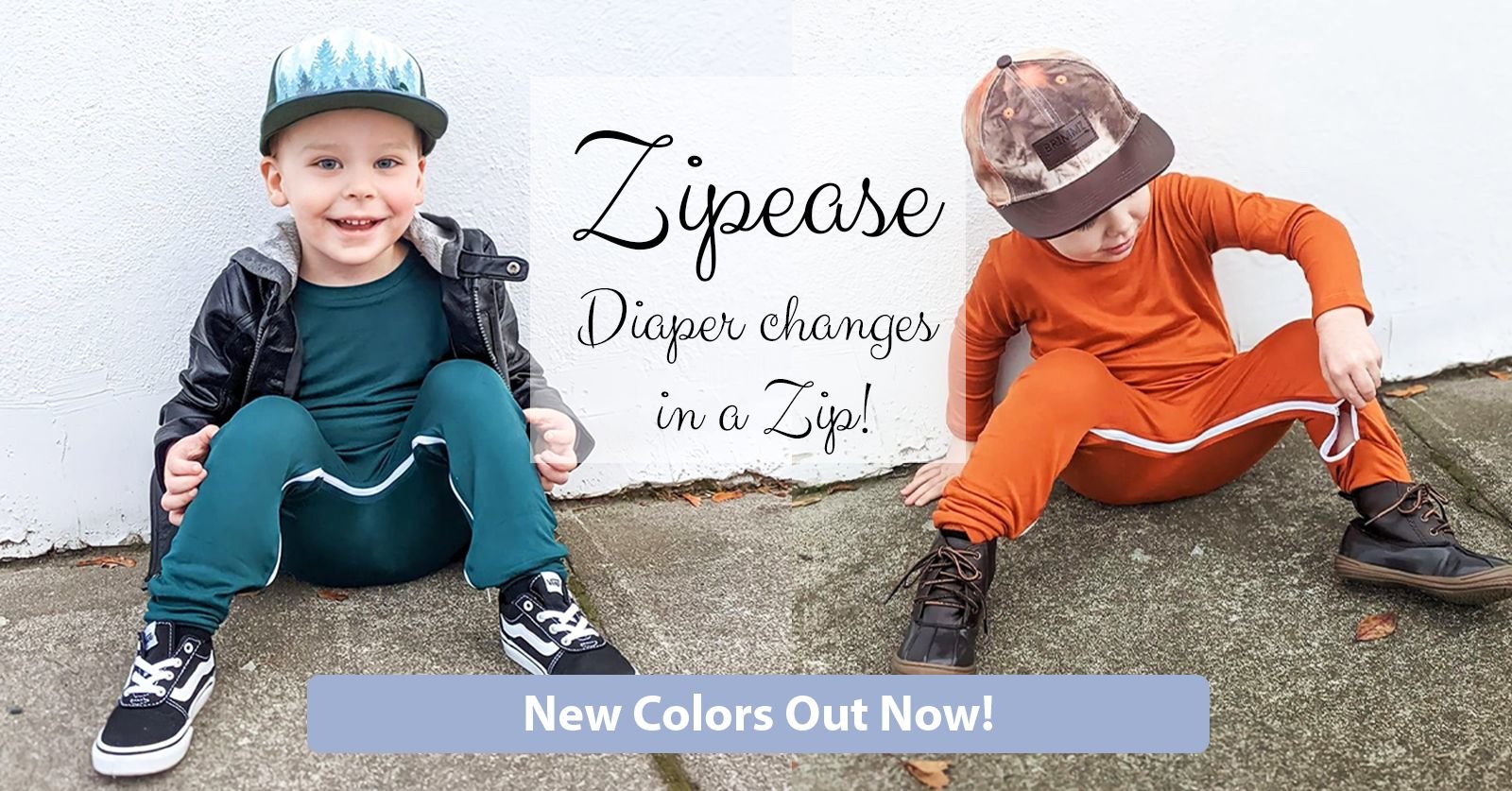 "They bring all the convenience and none of the hassle to diaper changes with their innovative zipper design. Trying to hold a little one down and snap all those snaps is a feat. Zipease simply unzips from ankle to ankle."
SHOP ZIPEASE
About Zipease
We understand that finding ways to simplify your life as a parent can make a huge difference. This is where our patent-pending baby zipper rompers come into play!
Featuring an ankle to ankle zipper specifically placed and designed to simplify diaper changes, our baby rompers will quickly become a must-have item for your babies and toddlers.
-Taeler, Founder and CEO of Zipease
Shop our Best Sellers!
Let customers speak for us